| Based on 100'+ kits | | USD Pricing | CAD Pricing | | Based on 100'+ kits |
| --- | --- | --- | --- | --- | --- |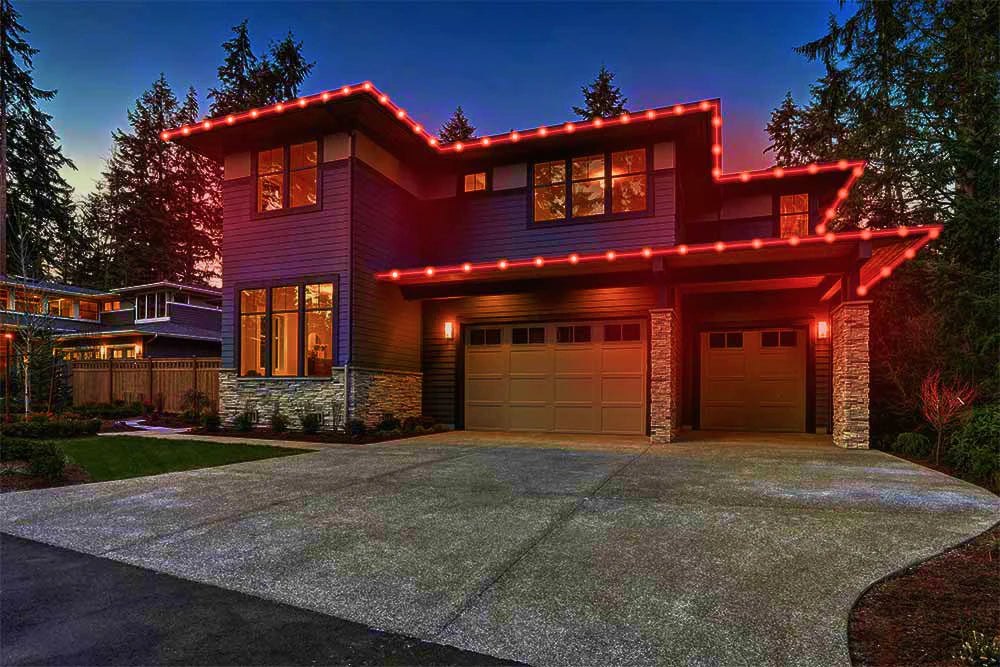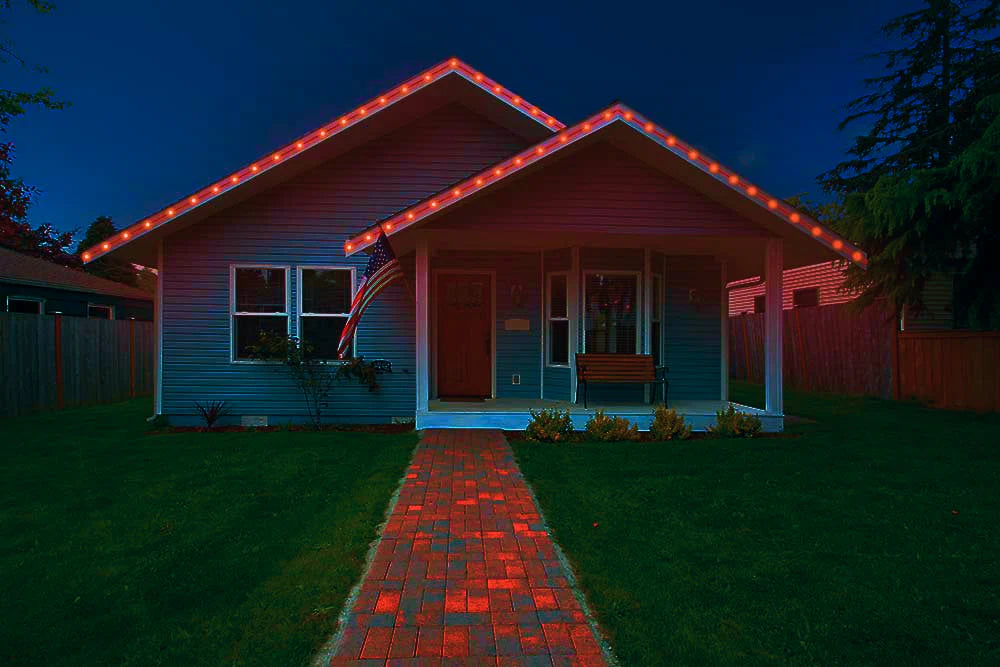 Why ShowHome Lighting?
The easiest, lowest cost, DIY option
I started ShowHome Lighting with the mission to achieve two goals: Make permanent LED installation easy and affordable.
I heard from many of you that getting a system from one of the "big guys" was too expensive because it requires you to pay an expensive installation fee (with no DIY options).
On the other hand, the DIY options available require a ton of wire splicing and just don't seem suited for the average homeowner. I started Showhome Lighting for people exactly like you and me. Let's get lit together!